Inter Miami FC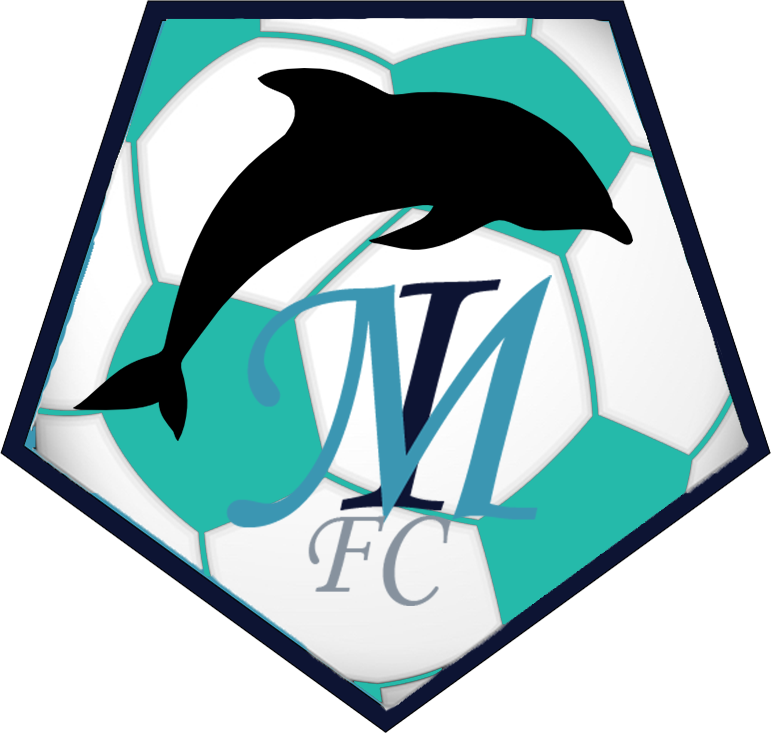 Inter Miami FC signs Iker Casillas from Porto FC and Zlatan Ibrahimovic from Paris Saint-Germain
(July 31st, 2016 - Miami, FL) - The Inter Miami FC is proudly to anounce the signings of the first 2 designated players in our history. The Spanish National Team Captain Iker Casillas and Swedish Star Zlatan Ibrahimovic will sign their contracts after the medical tests in the upcoming days.
Iker Casillas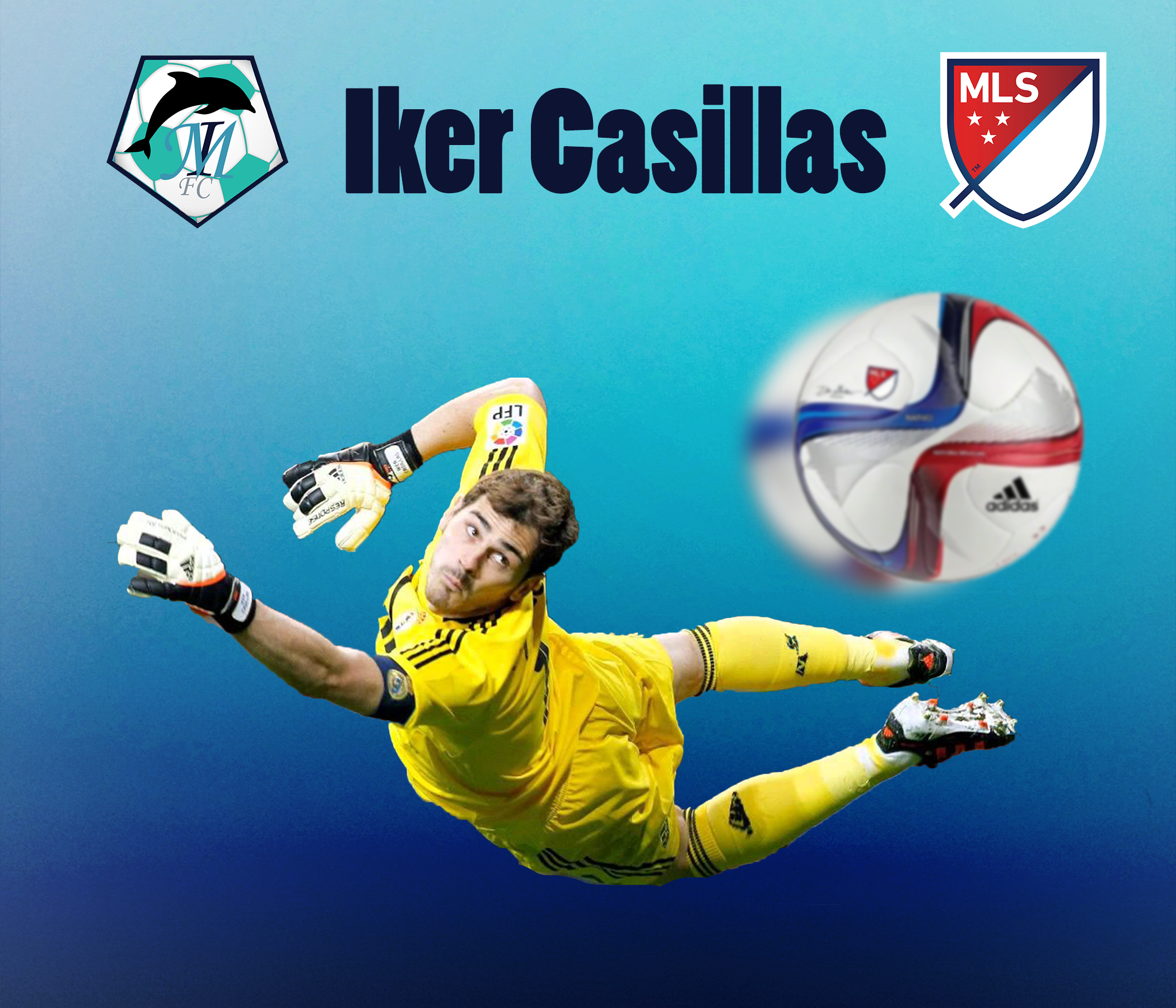 The former Real Madrid CF and FC Porto player, playing for more than 18 years in a professional level. Winning the most prestigious cups in the soccer world. The Spaniard will become the first ever captain of Inter Miami FC and due to his experience career. The six times UEFA best goalkeeper of the season will be presented at the Inter Miami Stadium this weekend with Zlatan Ibrahimovic.
During his succesfull career Iker have won:
La Liga: 2000–01, 2002–03, 2006–07, 2007–08, 2011–12
Copa del Rey: 2010–11, 2013–14
Supercopa de España: 2001, 2003, 2008, 2012
UEFA Champions League: 1999–2000, 2001–02, 2013–14
UEFA Super Cup: 2002, 2014
FIFA Club World Cup: 2014
Intercontinental Cup: 2002
FIFA World Cup: 2010
UEFA European Championship: 2008, 2012
Zlatan Ibrahimovic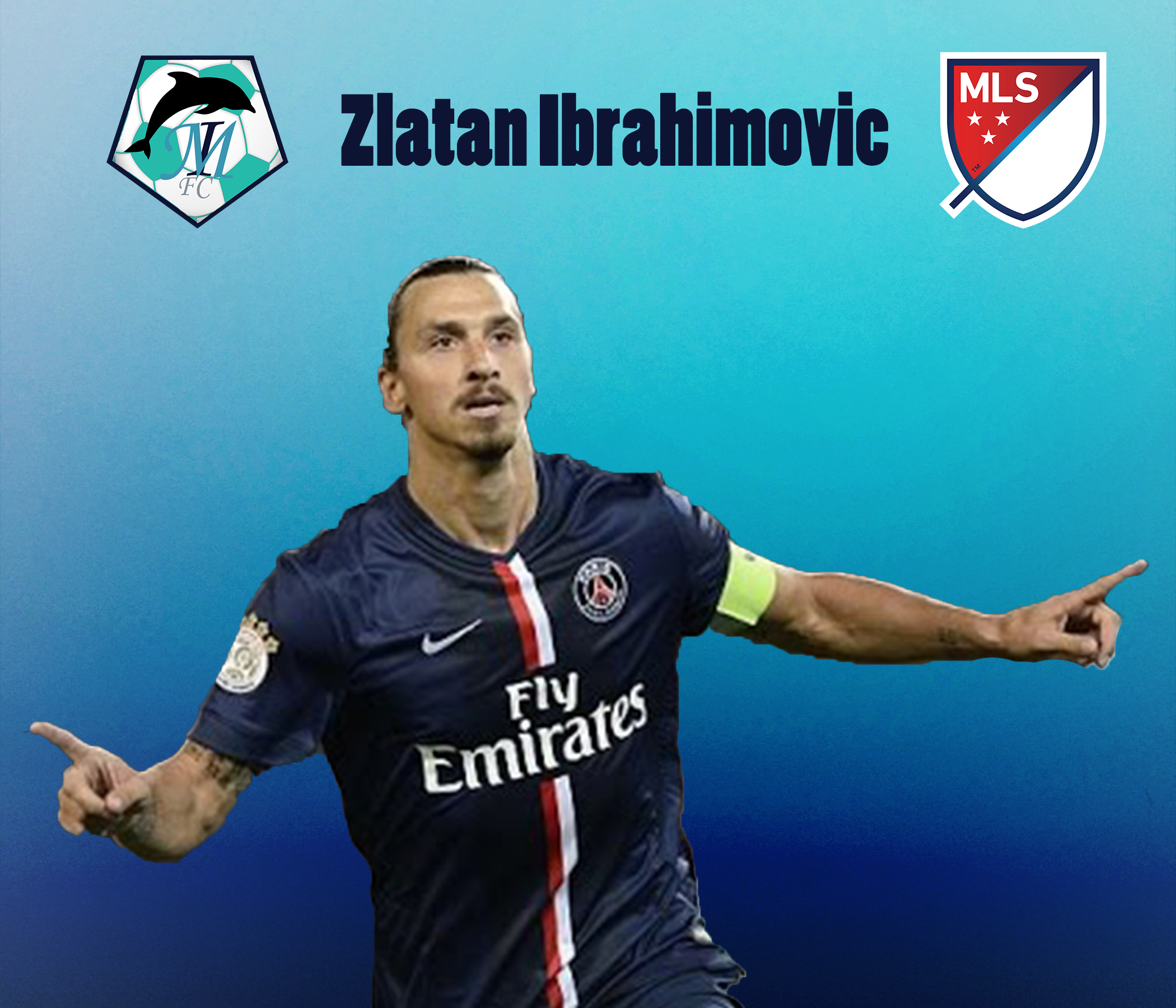 With an amazing ability to score amazing goals Zlatan Ibrahimovic is undoubtly one of the best players in the worlds. Winning fans all over Europe from Paris, Milan and Amsterdam, the Swedish will surely win the fans of Miami in no time. Zlatan Ibrahimovic have been part of some of the best teams of the world playing for Malmo (Sweden), Ajax (Netherlands), Juventus (Italy), Inter Milan (Italy), FC Barcelona (Spain), AC Milan (Italy) and Paris Saint-Germain (France).
During his succesful career Zlatan have won:
Eredivisie: 2001–02, 2003–04
KNVB Cup: 2001–02
Johan Cruijff Shield: 2002
Serie A: 2004–05, 2005–06 2006–07, 2007–08, 2008–09, 2010-11
Supercoppa Italiana: 2006, 2008, 2011
La Liga: 2009–10
Supercopa de España: 2009, 2010
UEFA Super Cup: 2009
FIFA Club World Cup: 2009
Ligue 1: 2012–13, 2013–14, 2014–15, 2015–16
Coupe de France: 2014–15, 2015–16
Coupe de la Ligue: 2013–14, 2014–15, 2015–16
Trophée des champions: 2013, 2014, 2015

Be Sure to Follow Inter Miami FC on social media to get the latest info about the club